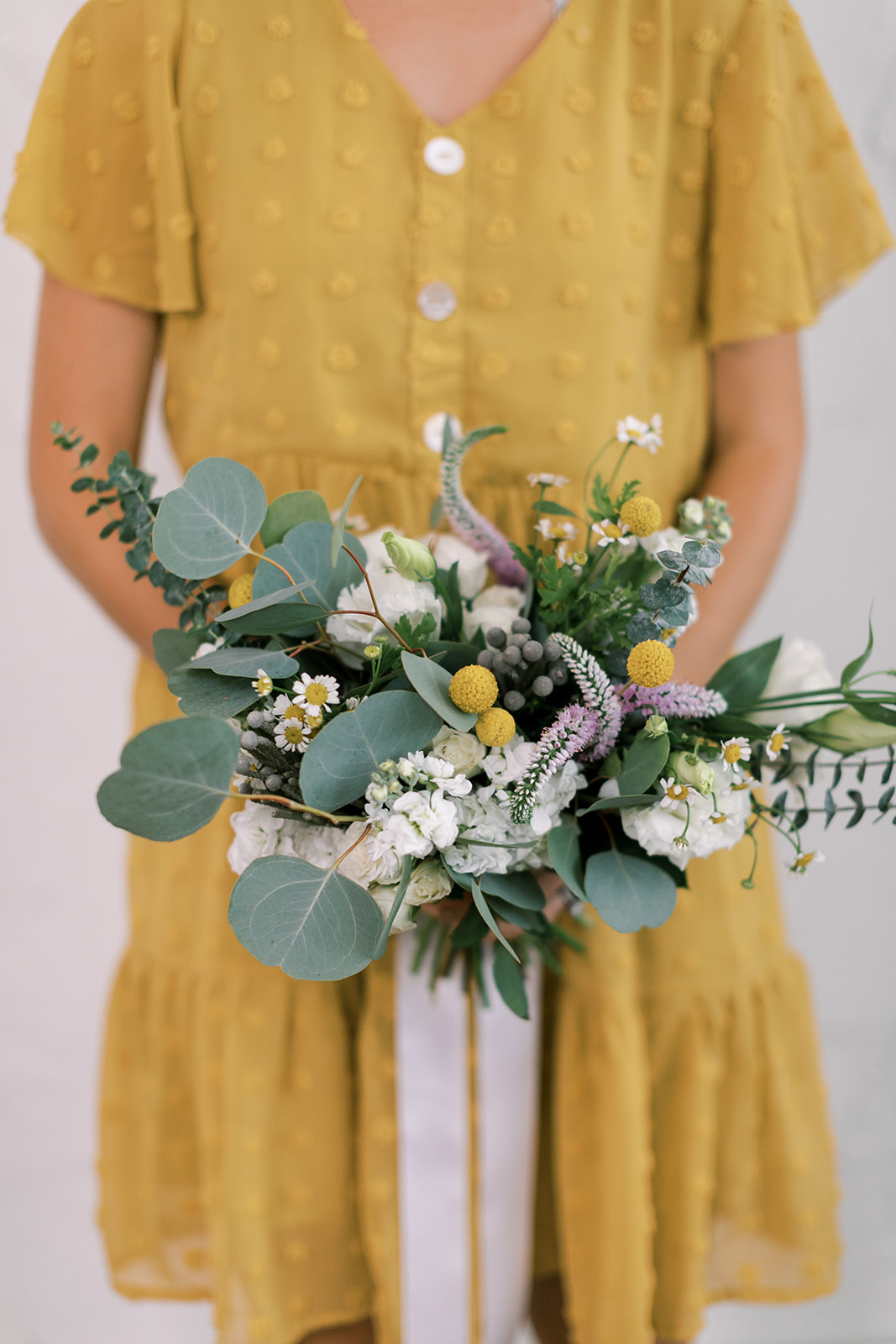 With over a decade of design under her belt, Elizabeth Fisher - owner of Lizzie Bee's Flower Shoppe - is known nation-wide for her garden-style designs.


Here, you'll find courses on topics like design basics, intricate installations, as well as business essentials and back-end necessities of running a successful flower shop.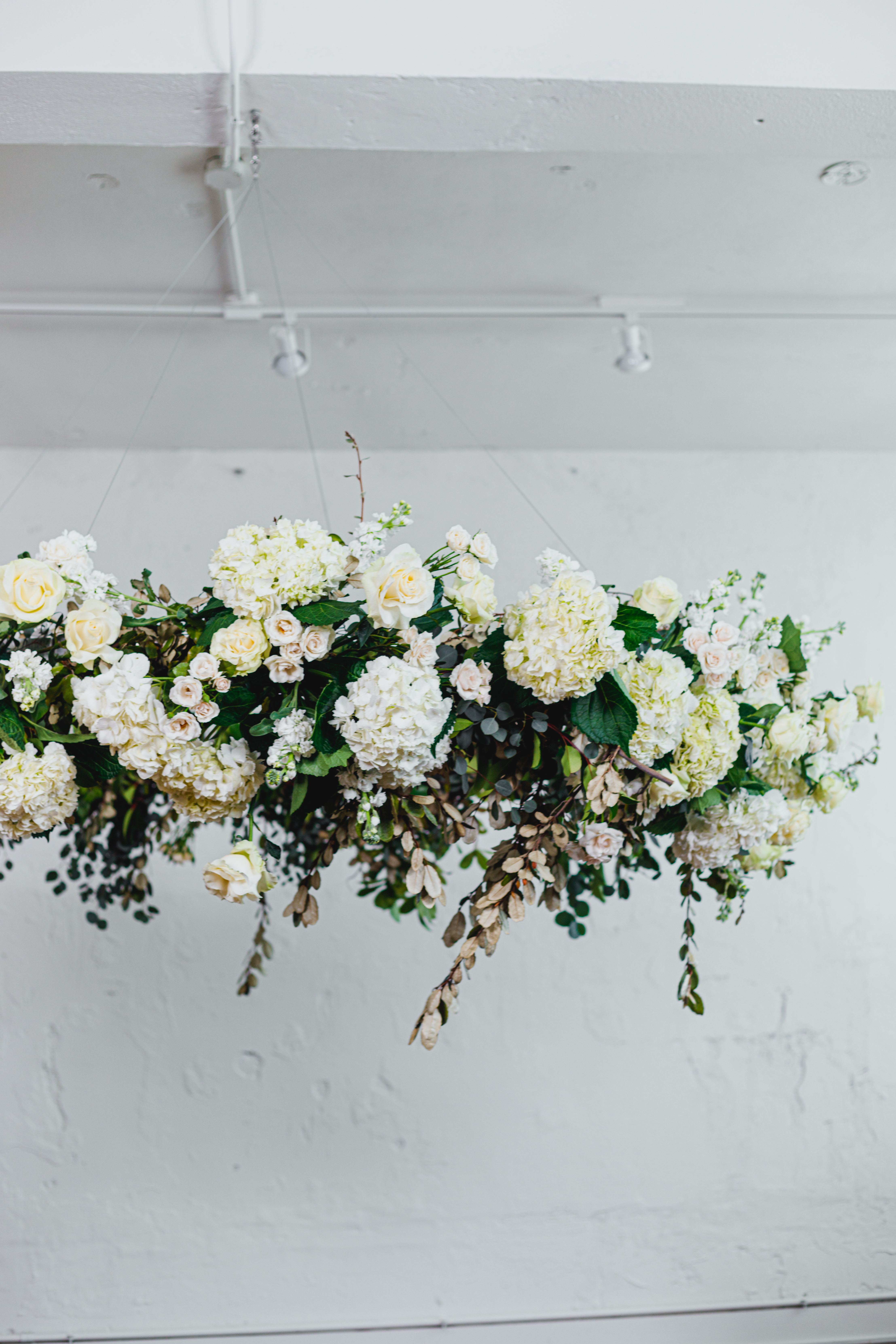 Ethereal Installations
In our advanced courses, learn how to design wild installations that will leave guests in awe. Our most requested designs, like this floral chandelier, is included in the Advanced Floral Design course.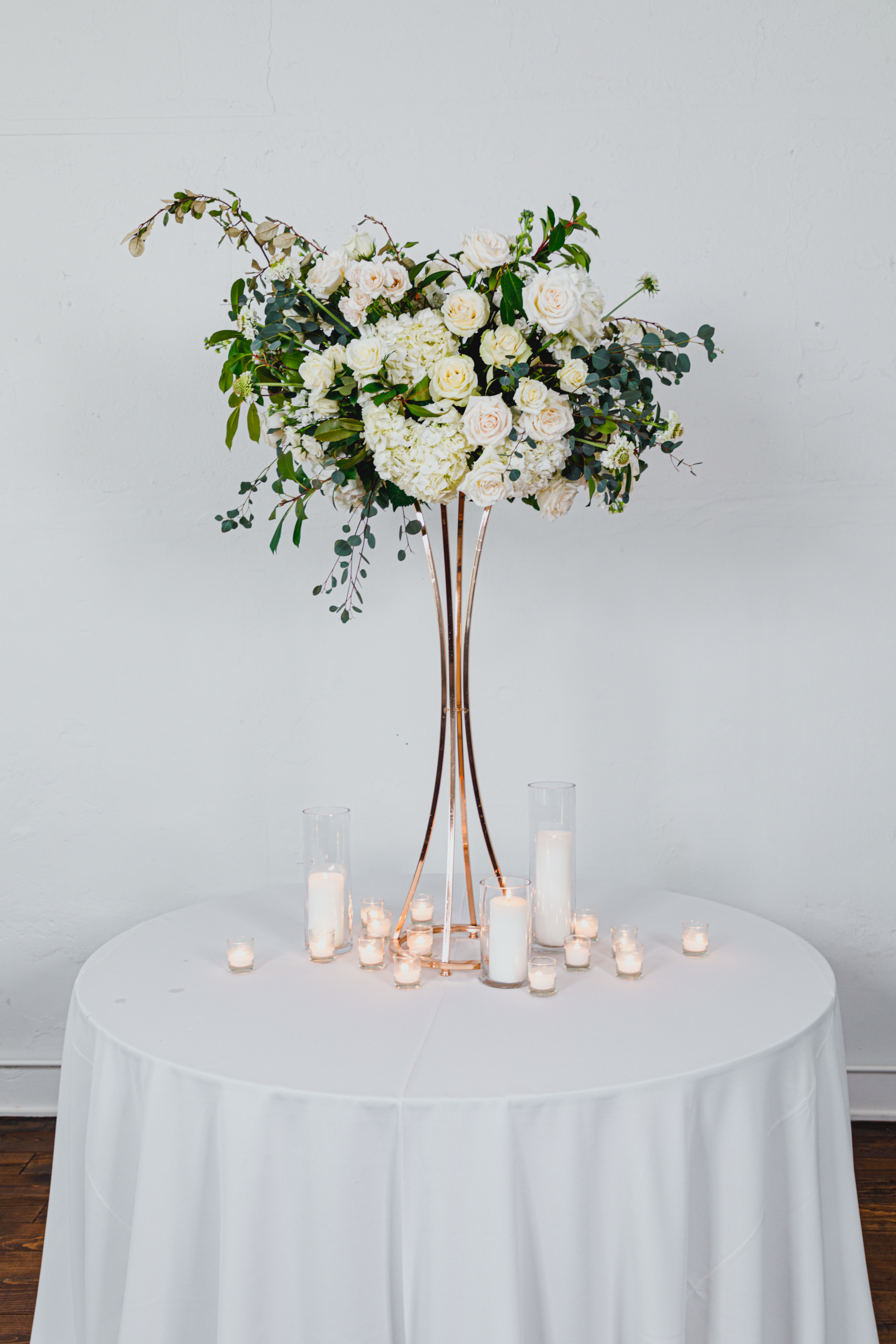 Showstopping Centerpieces
We've got centerpiece basics covered in many courses: low, tall, lush, lantern - the list goes on! We'll go over everything you need to design a beautiful centerpiece, no matter where you're at in your floral journey!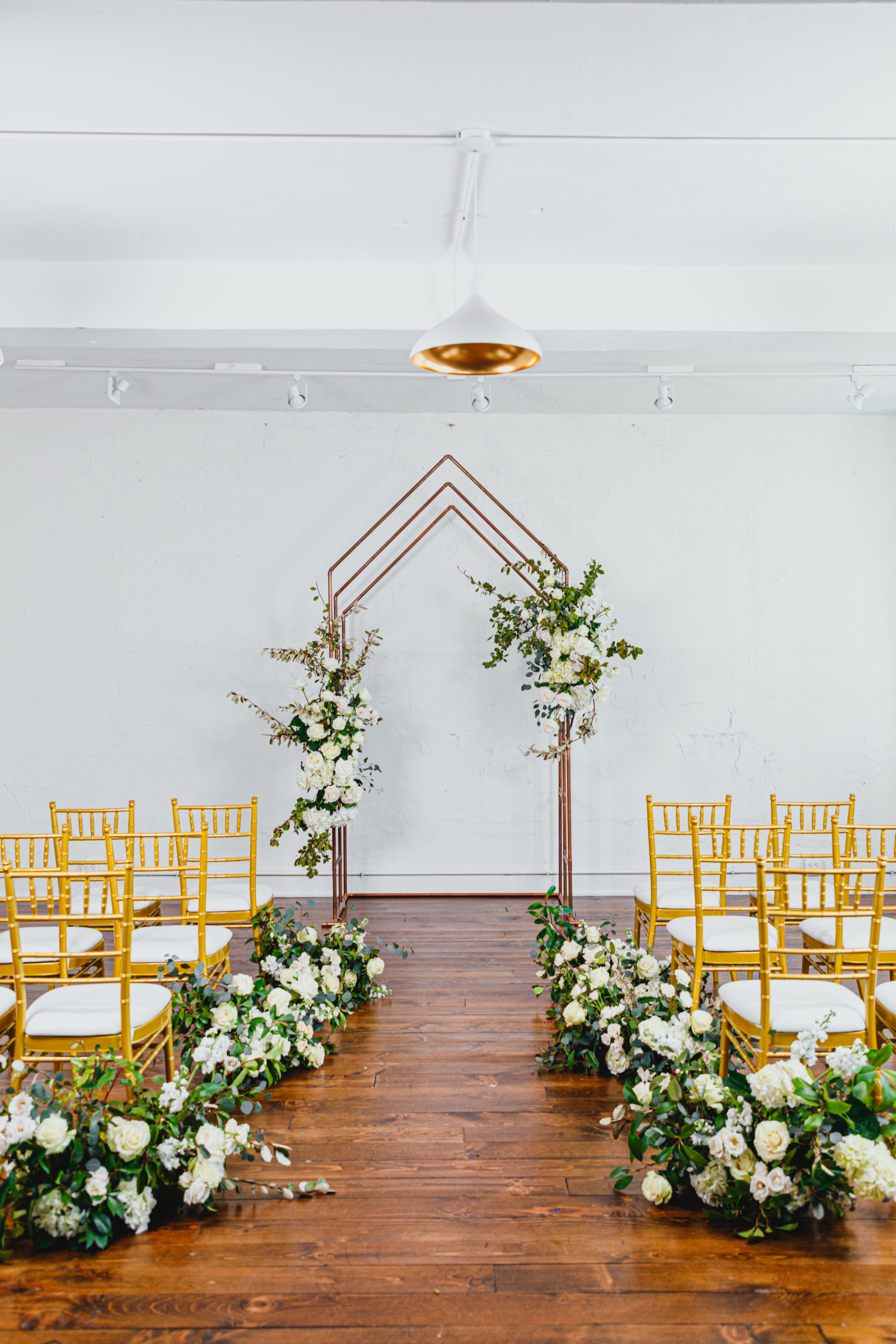 Immaculate Ceremonies
Whether you're just getting started in floral design, or have been a florist for ages, we'll cover ways to help you create unforgettable ceremony designs for your clients.